Welcome to INTERNATIONAL MEDICAL
SQUARE which delivers high class healthcare
service and hospitality for health-conscious people
worldwide. We provide cure & care with high quality for
neighborhood, office workers in Umeda
and foreigners living or traveling in Osaka.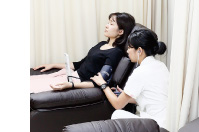 We set up the clinic where English speakers and Chinese speakers have less difficulty in getting medical service.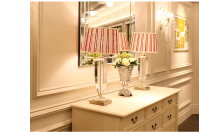 We select furniture and lighting from trusted brand in England, Laura Ashley. Uniforms of female doctors, laboratory technicians, nurses and pharmacists are also made by Laura Ashley.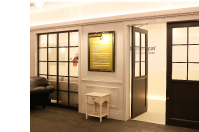 Once patients are registered at one of clinics, Patient ID Card will be available among all clinics and stores taking convenience of patients into consideration.